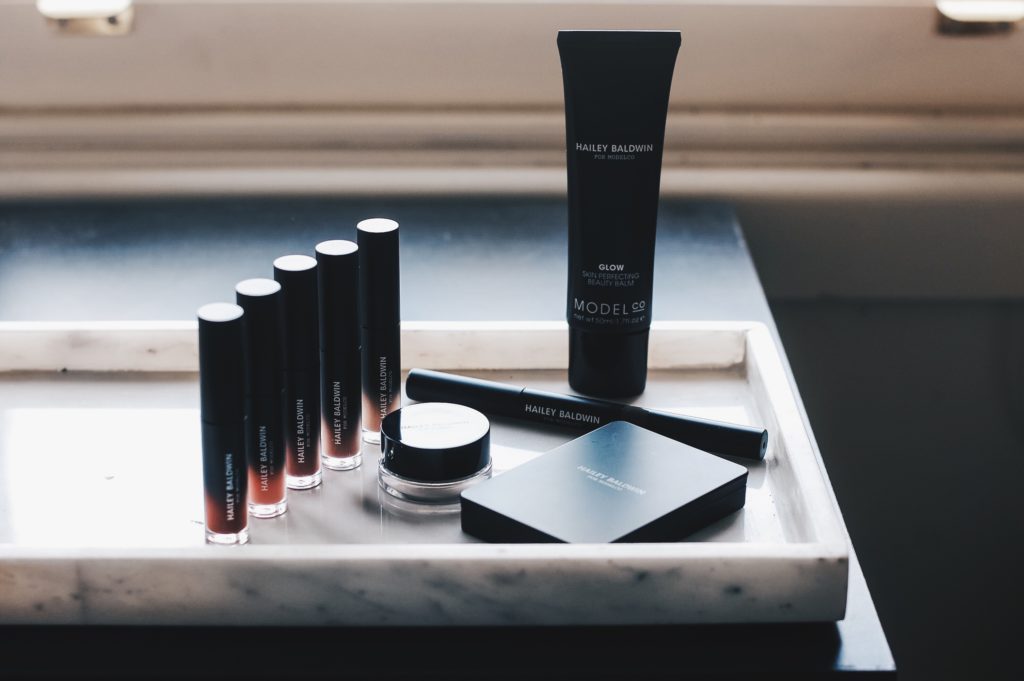 I'd like to preface this by saying that contrary to what this title may suggest, I don't believe that other write-ups on Hailey Baldwin's ModelCo collection have been dishonest. The majority of what I've read online, however have included little to no details beyond what is available on the ModelCo website. Have I used the word "honest" in the title for a bit of clickbait? Perhaps (ps. I hate myself). The title could even suggest that I was about to rip the line to shreds when, in actual fact, that is going to be an overwhelmingly positive review, so much so that I will almost certainly be accused of having been paid to write it. While this is not a sponsored post, I should note that if Hailey Baldwin were to wire me some money or take me out for dinner, I would not decline.
I am an absolute sucker, a marketing manager's dream, when it comes to celebrity beauty lines. Celebrity fragrances, absolutely not. But set my alarm for 3am and release a matte liquid lipstick, I am a sucker. I've followed (not physically followed on Instagram, but you know those people who you don't follow but once a week you'll visit their page just to see what they're up to?) Hailey Baldwin for years, entirely due to how perpetually radiant her skin is. When I read interviews during the development stages of the line about how she wanted this range to reflect her own beauty ethos, I was prematurely sold. The handful of products I've tried have exceeded expectations, particularly because many of them are IDENTICAL dupes for high end products that I've purchased and used in the past. While I frown upon unoriginality in fashion, I am a very quiet fan of a good drugstore dupe. And these are GOOD.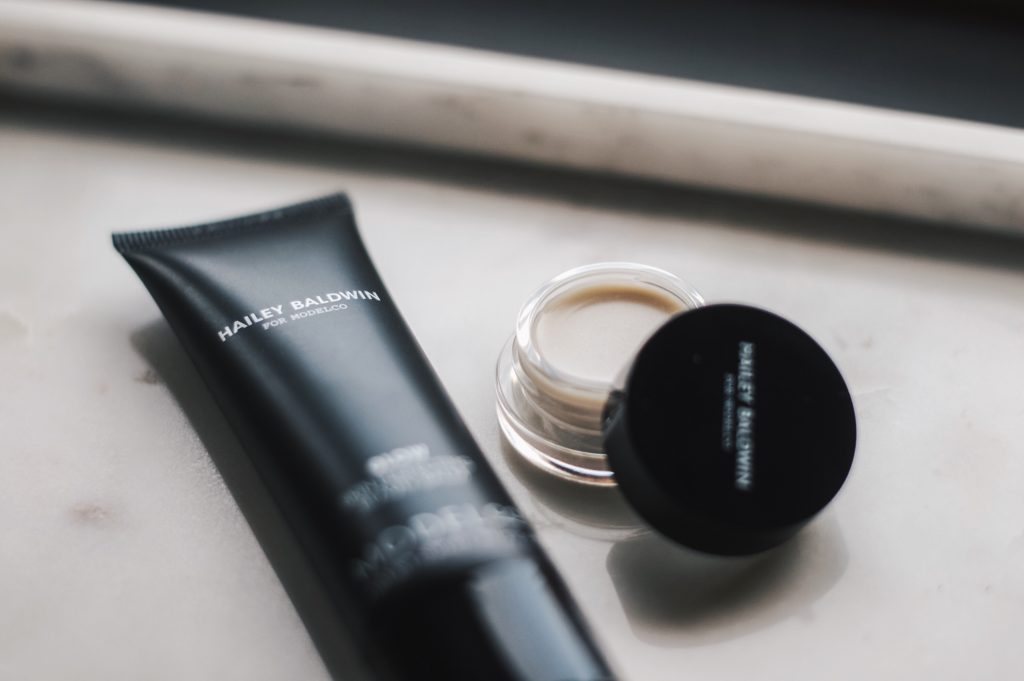 Despite this quite literally having the word "balm" in the title, I didn't expect the consistency to be quite so… balmy? In pre press, Hailey had stated that she loves wearing her Glow Skin Perfecting Beauty Balm when she's having a "makeup free day" as it deflects light to blur any imperfections. Because of this, I was anticipating that this product would be compatible to Charlotte Tilbury's Wonderglow or Mecca's Lit From Within Primer- both lightweight primers with a texture similar to a moisturiser, both with a subtle sheen to them, designed to do exactly as Hailey had described. This primer really does feel like a balm- not sticky like a lip balm, but with the sort of silicone-y texture that Benefit's Porefessional or L'Oreal Paris' Base Magique have. The most accurate comparison I can draw is between this and Mecca's Soft Focus Smoothing Primer. I find that this Glow Beauty Balm does fill in the pores, and it looks more natural than Wonderglow or Lit From Within because the sheen is so subtle. I would expect something of this texture to be designed to wear under makeup, hence my initial confusion, however I found that it performed as well on bare skin as it did beneath a full face.
This is a fairly spot-on dupe for RMS' Living Luminizer, but I actually find that the On The Glow Highlighter to be easier to blend and has a greater colour payoff than its' RMS counterpart. It's beautiful and creamy, and the staying power is exceptional (as I find almost all cream highlighters to be). I swatched both of these on the back of my hand to compare the colour and texture, and while indoors I couldn't differentiate. I only noticed a difference in daylight, as the RMS Living Luminizer contains gold/champagne flecks where the On The Glow cream appears slightly more pearlescent. The ModelCo offering is $10AUD cheaper but it's 4.5g compared to RMS' 5g, so this one really comes down to personal preference. They both contain coconut oil, too, which is a nice thing.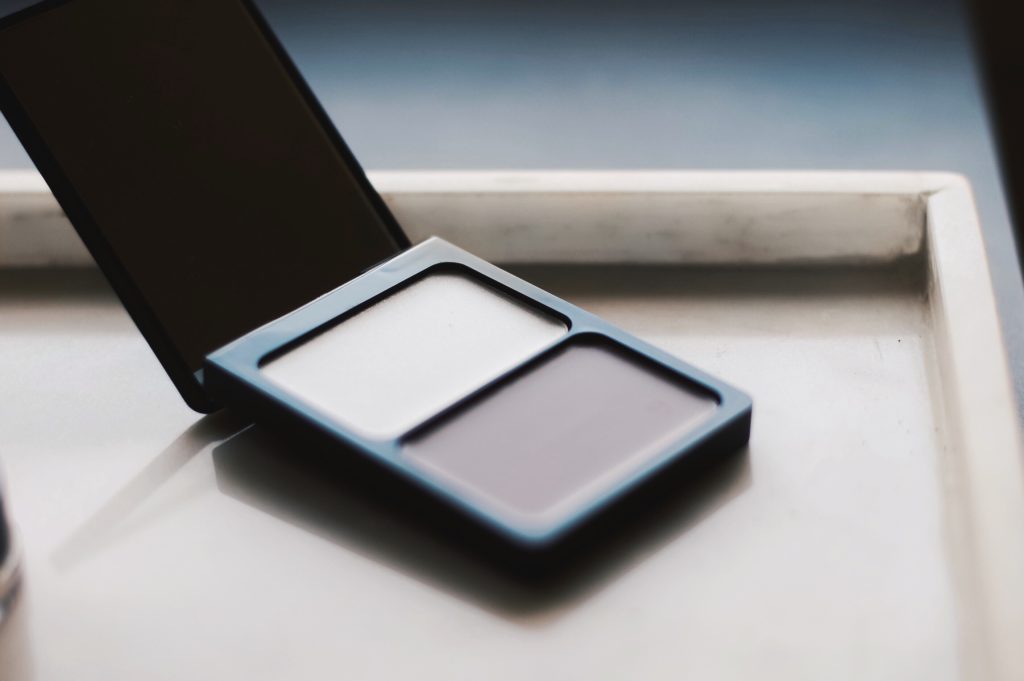 If this cream contour duo (which also comes in a powder formula) is not an identical dupe for Tom Ford's Shade and Illuminate Palette, then I'll go he. I've worn this several times in the last week, and it blends like a dream. The colour payoff on the bronze side is pretty intense, so you only need a tiny amount of product to get some decent sculpting done. I thought it was odd that The Filter in Powder contained such different colours to its' creamy sibling, and then it dawned on me that the powder version is a near dupe for another Tom Ford palette (Moonlight Skin Illuminating Duo). After some wear and some swatching, I'm almost certain that the highlighting cream in this duo is the same as the On The Glow in Spotlight, however I am happy to be proved wrong (in fact I'd be very happy about it because then I wouldn't feel like one made the other redundant). For me, this product is the hero of an already strong collection.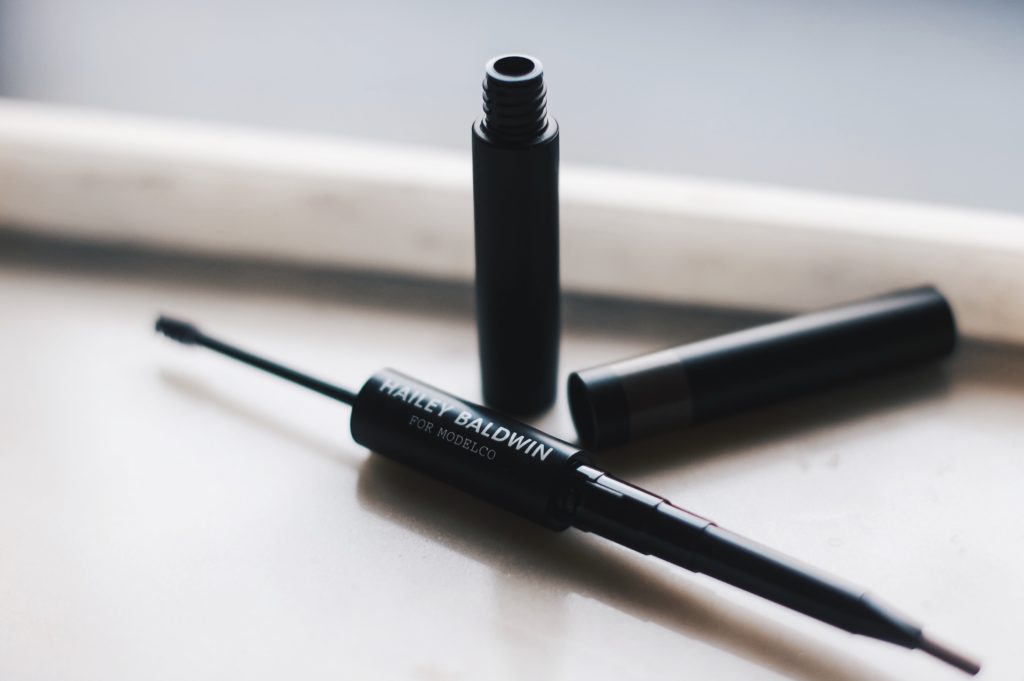 I would sooner remove a limb than leave the house without my brows done, and this Perfect Brows duo is my new handbag essential (ugh that sounded so basic but it's true and also I am undeniably basic). I know they've existed prior to now, but I've never owned a pencil and gel duo. I use Bobbi Brown's Perfectly Defined brow pencil religiously, which has a spoolie in one end, then I set them using Charlotte Tilbury's Legendary Brows, and this bad boy has really simplified things/decluttered my life. I prefer the shape of the Bobbi Brown pencil (it feels a bit thicker which is great because I have a bit of a Frida Kahlo situation to deal with), but this is good for me for on-the-go touch ups.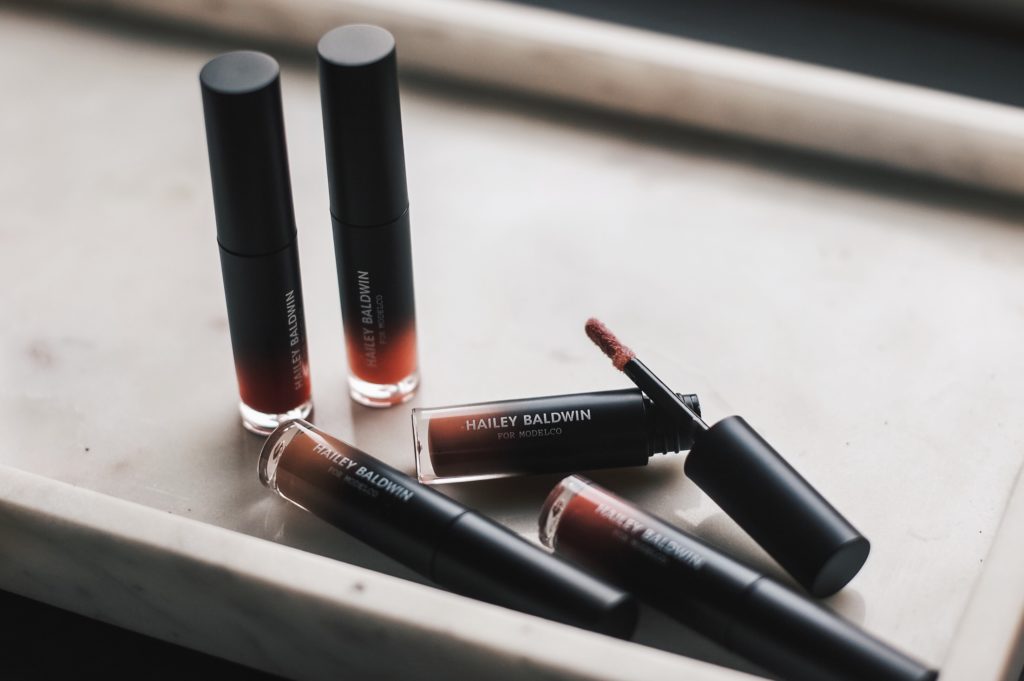 I've not got a whole lot to compare these too as I was terrified of lip glosses until around a fortnight ago, but these are very comfortable on the lips and aren't as sticky as I'd expect (if anyone ever tells you a lip gloss is not sticky, they are lying. All lip glosses are sticky). I have all 5 shades, and my favourite is Biz which is described as a "nude pink". I layered it over my Mac Lip Pencil in Spice last week to give it a bit more depth, and someone asked if I'd had my lips injected, which is always my goal.