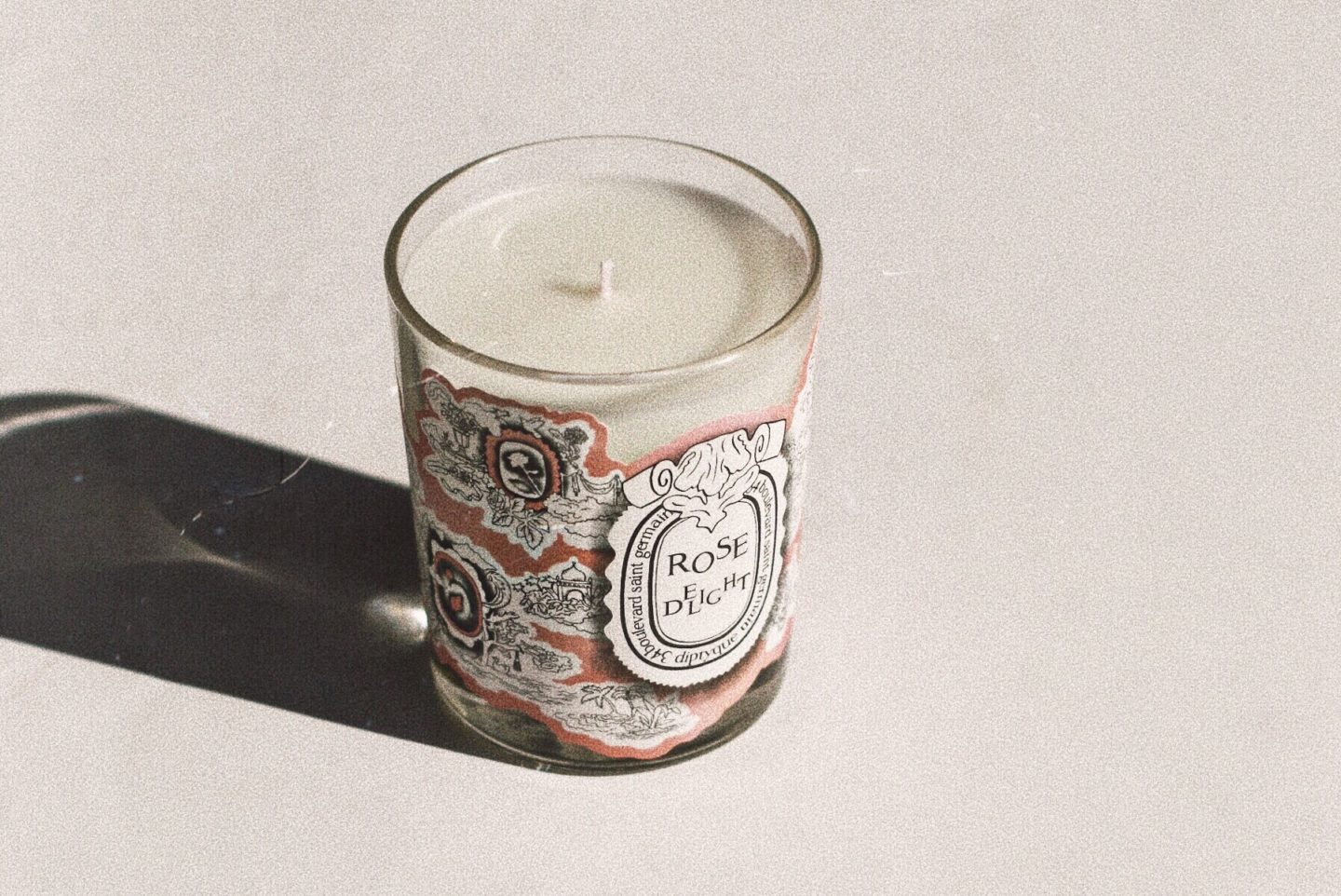 This candle WILL sell out.
If you aren't a "candle person," the idea that a candle will ever sell out is probably an obscure one. Dedicating an entire article to said candle also probably seems pointless. For this particular candle, this word count is entirely justified.
How do I know this candle is going to sell out? To celebrate Valentine's Day each year, Diptyque unveil a new, limited edition fragrance in the form of a candle, perfumed solid and drawer liners. In the spirit of Saint Valentine the collection always incorporates rose in a major way, putting a different spin on the floral each year. The limited edition Diptyque Valentine's Day candle sells out every. Single. Year.
Where 2017 saw roses fused with currants and lychee to create Rosa Mundi, 2018 brings us Rose Delight- a Turkish Delight infused with the softest rosewater. Rose Delight introduces rose to honey and lemon in a marriage of both floral gourmand fragrances.
The limited edition packaging as equally as special as the scent it encases. Designed in collaboration with French artist Leslie David, Rose Delight is inspired by traditional Toile de Jouy prints and has been created through both stencilling and hand drawing.
The Diptyque Rose Delight collection has been released as a limited run for Valentine's Day 2018 and is available via Mecca Cosmetica from January 30.
I guarantee you, it WILL sell out.