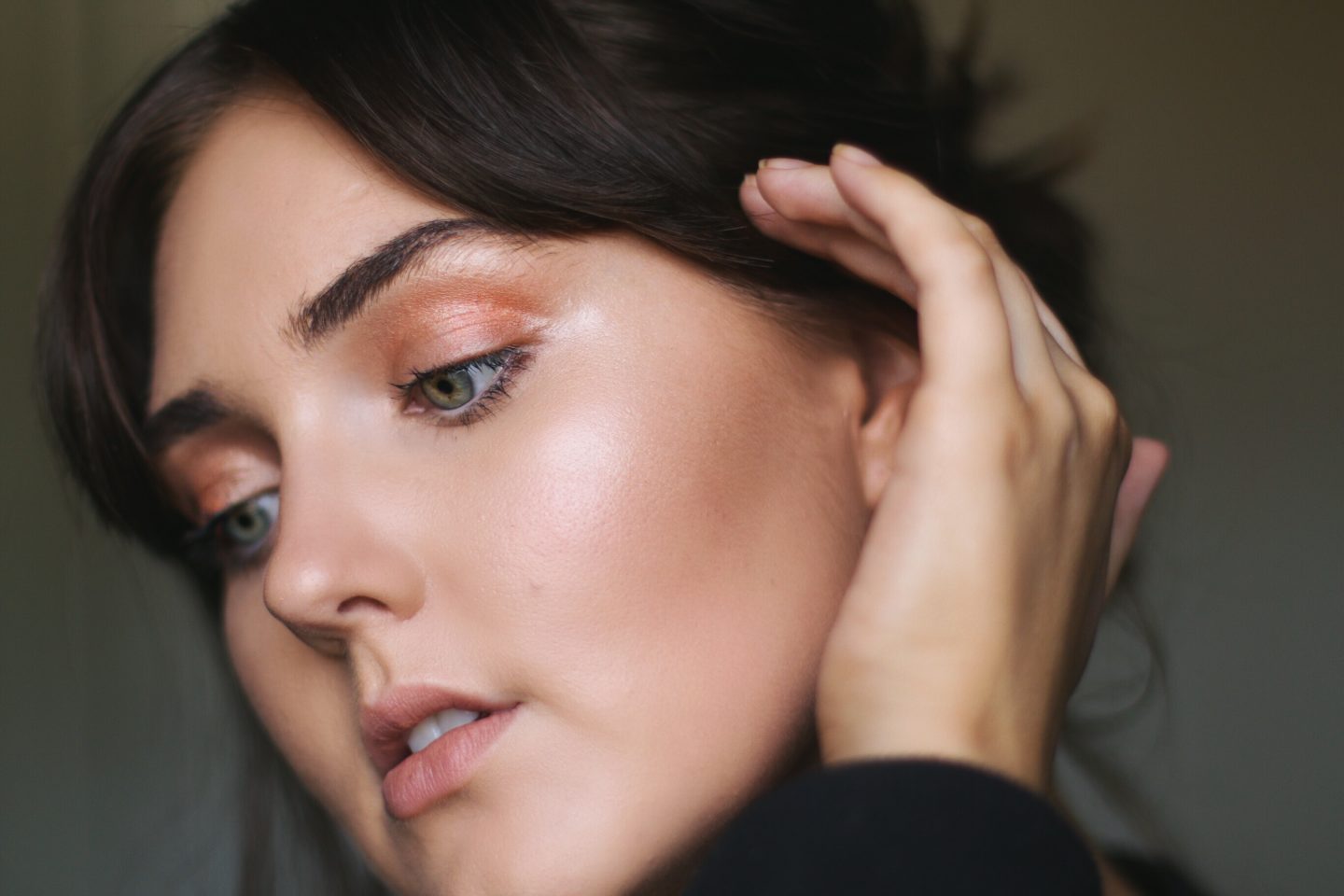 This will be a short one as it's just the one product but it didn't feel right relegating this to one Instagram post.
Few things unnerve me more than when one of my favourite brands releases a palette. "Crippling" might be both a stretch and politically incorrect, but the fear of the product failing to meet expectations is certainly present. One of my first "proper," and to this day most beloved, palettes was the original Urban Decay Naked palette. I loved it because my affinity for neutrals meant that all of my other palettes contained empty pans where the bronzes and ivories once sat, and relatively untouched bright purples and midnight blues. The novelty of a dedicated neutrals palette was not lost on me, nor has my love of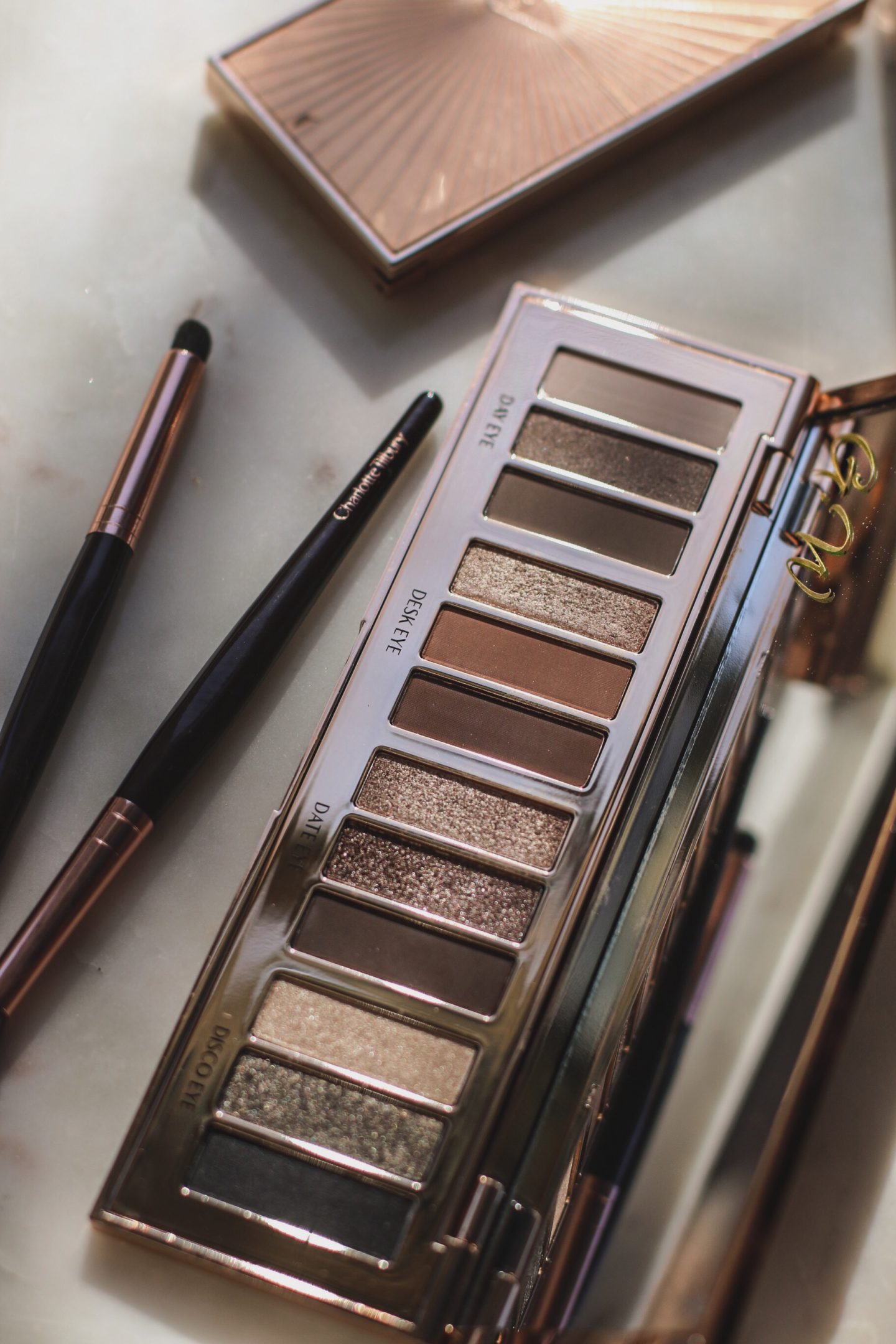 While neutral palettes are the norm now, my queen and saviour Charlotte Tilbury has surpassed my every expectation with her first complete eye palette (if we're putting her quads in their own category). The great thing about her quads were their almost "paint by numbers" approach which, although not a new idea, seamlessly fused luxury makeup with ease of application. For many women, luxury beauty seems intimidating and out of reach, but these quads could be used by anyone from the most experienced makeup artist to the beauty rookie. Charlotte Tilbury's limited edition Instant Eye Palette takes that seem principal and translates it into a 12 pan palette with which to mix and match or create 4 unique looks.
This palette has been designed to see you from morning to evening, and while the looks are labelled Day, Desk, Date and Disco, but they really just work from light to dark- alliteration looks better in print though. For context, I'm wearing the Desk look in the image above (I used the Charlotte Tilbury Smudger Brush and Blender Brush and it didn't take very long at all).
Each look is comprised of a    and smoke shade, and the palette contains both matte and shimmers (each "look" includes at least one of each finish, so there are no purely matte looks and vice versa). These neutrals err towards warm, the exception being the Disco look which I found looked more cool toned on my skin thanks to a silver and jet black.
When swatching, these eyeshadows don't seem as pigmented as their Urban Decay or even Nars counterparts, however I watched an interview with Charlotte in which she explained that this was so that even the newest of makeup users could apply the colour and build it up confidently, rather than packing on the colour, scaring themselves out of it and having to strip it back. The powders are incredibly finely milled and lend themselves to layering, so it's easy to build up the colour as the texture ensures they won't crease as you layer.
Without bias, I can confidently say the Charlotte Tilbury Instant Eye Palette has become and will continue to be my most reached for palette over the festive season because it takes the guess work out of eyeshadow- regardless of how lazy you are.
The Instant Eye Palette is limited edition and is available online now for Australian shoppers via charlottetilbury.com/au
This product was a PR gift, however this post has not been requested nor sponsored and all views are my own.