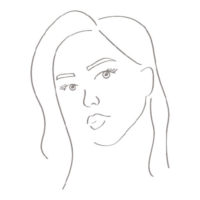 6th November, 2016
2016 SPRING RACING CARNIVAL:

OAKS DAY BEAUTY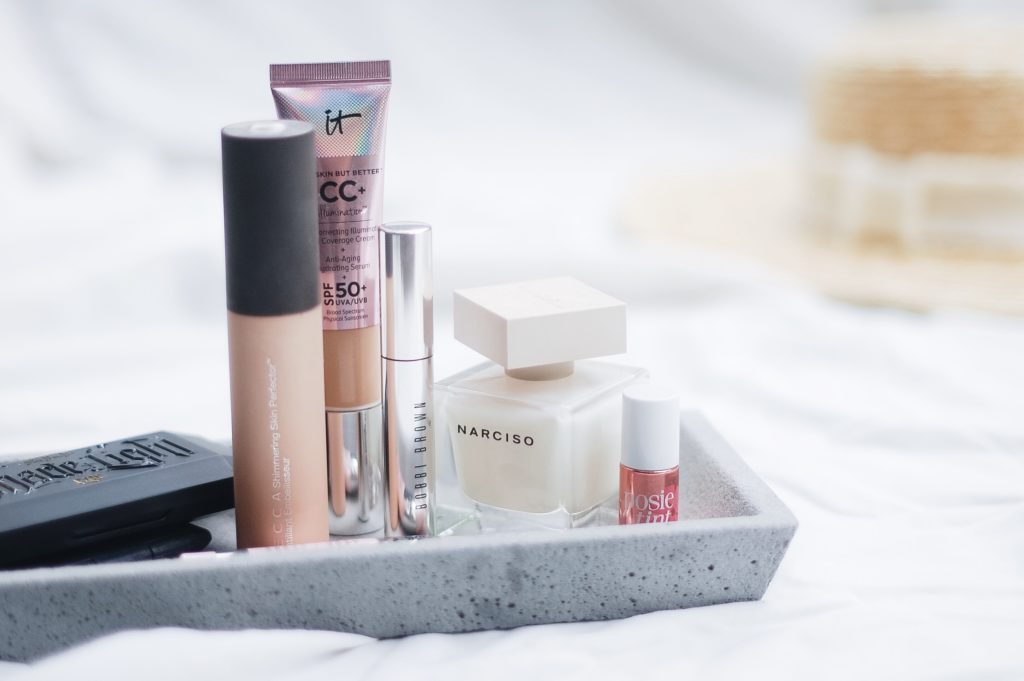 Oaks Day is traditionally known as "Ladies' Day," so last year I threw a spanner in the works by wearing a suit and pretending I was a Blues Brother (I'm not). This year, I decided to continue following the trend I had set for the week, maintaining the pace if you will, of comfortably meeting expectations, so I went overtly feminine on the styling. I teamed layers of ivory Ellery silk (because expectations) with subtle eye makeup, dewy skin and a nude lip (don't make me say it again) but this time I worked some rose tones into my makeup because girls like roses/pink is a girly colour/gender stereotypes etc etc Ladies' Day etc. I used the day as an opportunity to show how truly ladylike I am- I didn't spill any of Lavazza Martinis on my white outfit even when I was double parked and dancing with Australian Idol alumni, nor did I spill Big Mac special sauce on me after catching the train home. How? Because I am the embodiment of all things right and womanly.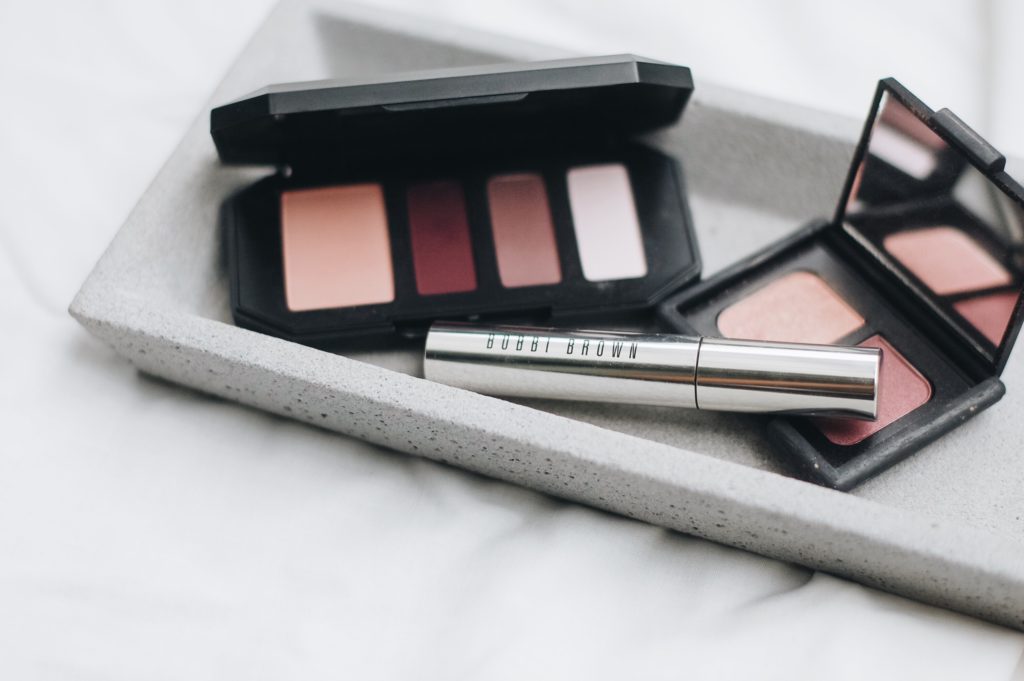 THE EYES
My eye makeup was reasonably straightforward because I used a product that could really be described as Eye Makeup For Dummies. The Kat Von D Shade + Light Eye Contour Palette is, without a doubt, one of the most pigmented collections of eyeshadows I have ever tried (and from what I have read/heard from small feather-covered flying animals, the rest of Kat Von D's products are equally as impressive in the colour payoff department). I used the Plum palette which, as the name would suggest, is packed with beautiful purple hues. The shadows are matte so the use of the word "contour" in the name is applicable, and each palette contains 4 shadows entitled Base, Define, Contour and Highlight. If the names aren't enough to point you in the right direction or if you are lazy like myself, the reverse of the palette has step-by-step instructions so you quite literally cannot get your eye makeup wrong. I don't usually respond well to these "paint by numbers" type formulas when it comes to makeup, but this palette is an exception to the rule. After I'd finished swooning over this palette, I used my finger to pat the rose gold shadow from the Nars Kuala Lumpur Eyeshadow Duo over the very centre of my eyelid. Here is my one useful beauty fact for the day (probably the week let's be honest)- I showed you in my Tuesday tutorial that a hint of gloss or shimmer in the centre of the lips creates the illusion of a fuller pout, and the same principle applies here. If you apply a light-catching shade to the centre of your lid will make the eyes pop. I finished with a Bobbi Brown No Smudge Mascara because it's just a bloody good mascara.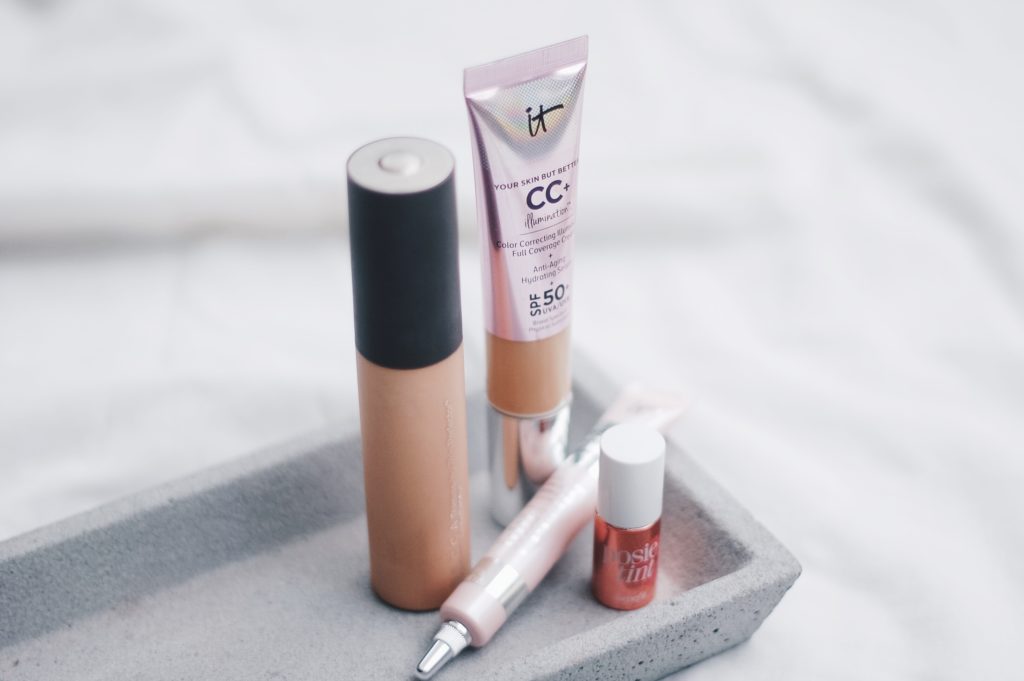 THE SKIN
I opted for cream consistencies rather than powders for my base as I wanted to look glowing and dewy because ladies are supposed to be ethereal and luminous, but mostly just because dewy makeup is the only makeup I am good at. I used my IT Cosmetics CC+ Cream (I used the Illuminated variety on this occasion, but I have both formulas and I find them to be almost indistinguishable from each other), then I highlighted my under eye area/disguised circles using their Bye Bye Under Eyes Concealer which is more sweat proof, prosecco proof and dance proof than any product of any kind that I have ever used, including hairspray and duct tape. I opted for Becca's Shimmering Skin Perfector in Opal for its rose gold qualities, then swapped out my usual powder blush for Benefit Posietint. My concern with cream and liquid blushes has always been their staying powder, as liquid formulas are always going to have more slip to them than a powder. I can say in all sincerity that this blush looked as good when I got home as it did when I first applied it. And it looked GOOD when I first applied it.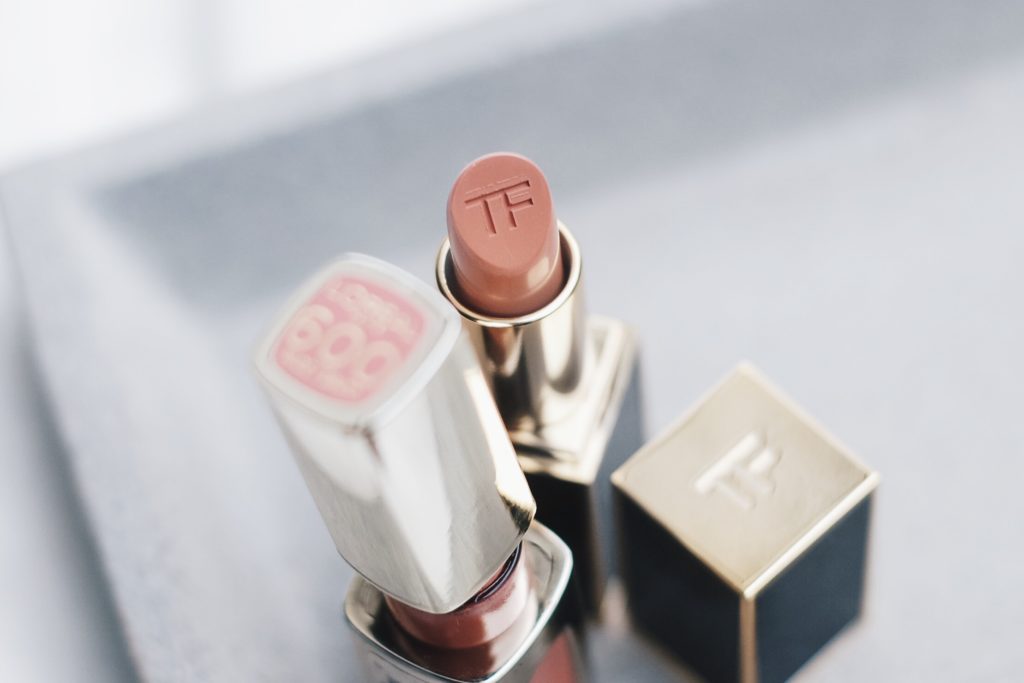 THE LIPS
I lined my lips with Charlotte Tilbury Lip Cheat in Pillow Talk as I always do because it is as perfect as I am predictable, then I filled them in with a Tom Ford Lipstick in Blush Nude. I used the aforementioned lip gloss trick again, this time using L'Oréal Paris Colour Riche Extraordinaire in 600 Nude Vibrato. I don't usually enjoy the texture of lip glosses as I find them to be too sticky for someone with hair as unruly as mine, but the consistency of this feels far more like a lipstick than a gloss (I should note the difference between consistency and finish- the finish is very glossy, but the consistency or texture feels more like a lipstick).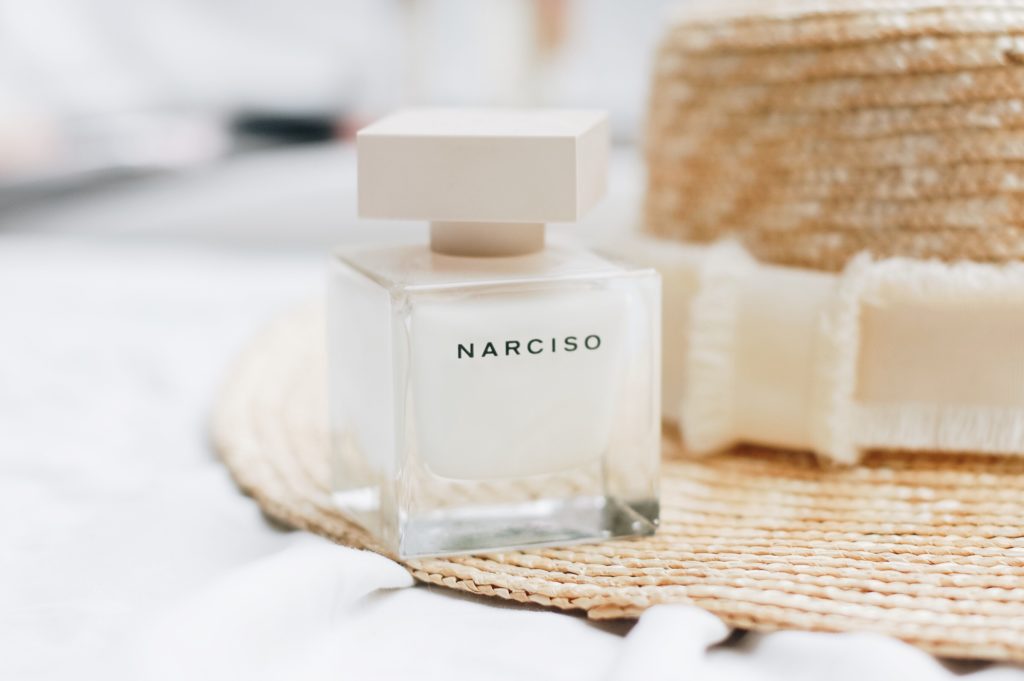 FRAGRANCE NOTE
I chose Narciso Eau De Parfum as my fragrance which is definitely the most "traditionally feminine" of the perfumes I have on rotation, courtesy of Bulgarian Rose and Gardenia, but it settles into a woody fragrance that is far more my speed. When in Rome (I hope that line elicits as many Anchorman references as I now have in my head).