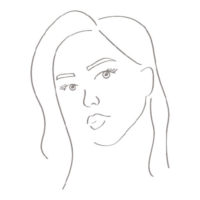 30th October, 2016
2016 SPRING RACING CARNIVAL:

DERBY DAY BEAUTY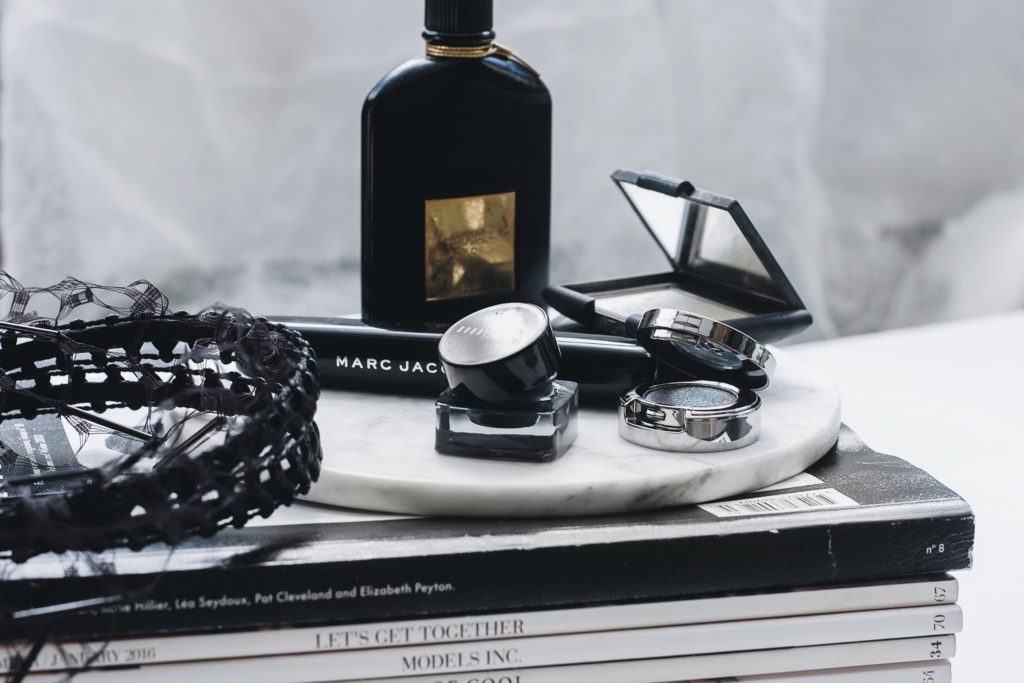 My signature makeup look consists of dewy skin, nude lips and minimal eye makeup thanks to a combination of laziness, unoriginality and a love for makeup that just emphasises great skin. I went through a faze a few years ago where my dual goals were to kiss Harry Styles and master a smokey eye with a cut crease. I achieved the latter and decided to call it a day.
As my way of dressing has changed, so has my method of makeup application- or rather, the areas I choose to spend the most time on. While some will focus on incredible eye makeup or a bold lip, I spend the majority of my allocated getting-ready-time on creating the illusion of naturally glowing skin (I started typing "but for me, it's all about the base" but I think that's under a fairly strict copyright now).
Given that I haven't strayed from my now routine approach to makeup, I thought I'd use the Flemington Melbourne Cup Carnival as an opportunity to work some subtle points of difference into my standard beauty combo. To avoid getting to the end of the week and racking up Instagram comments from people saying "you literally have worn the same makeup to every race day", I am using this blog as a forum to document the very, very discreet points of difference I've added for each race meet.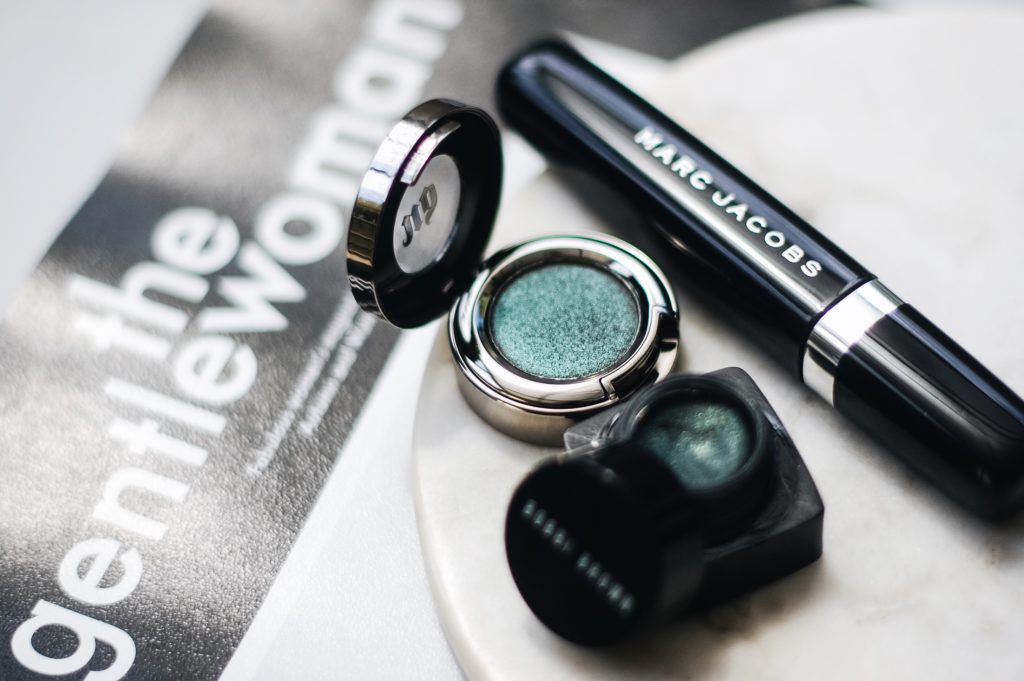 THE EYES
I wore a black on black Ellery look for Derby Day and capped it off (capped, do you get it? Because it's the headpiece?) with a black veil, so I needed makeup that wouldn't make my face disappear into flesh coloured obscurity under the netting. A smokey eye seemed like the obvious choice, but I never feel completely comfortable going for 100% smoke during daylight hours because firstly, 100% smoke sounds like a fire hazard and secondly, it can look a little heavy. This seemed like the perfect opportunity to mix some colour in with go-to cool-toned smokey eye combo of Urban Decay's Gunmetal, Creep, Pistol and Verve shadows (from their original Naked and Naked 2 pallettes). I wanted the colour of my eyes to pop from under the veil so after blending out the above shades of grey (4 not 50) I used a slightly damp brush to pat an Urban Decay Eyeshadow in Lounge over the middle third of my eyelid then lined my upper lashes and lower waterline with Bobbi Brown's Long-Wear Gel Liner in Midnight Forest. I think it worked because at least 2 Lavazza waiters who were definitely getting paid to compliment girls specifically commented on my eyes. Can't argue with those odds. I finished off with a few coats of Marc Jacobs' O!Mega Lash Mascara for eyelashes so long they got stuck on my veil and I couldn't blink for a little while.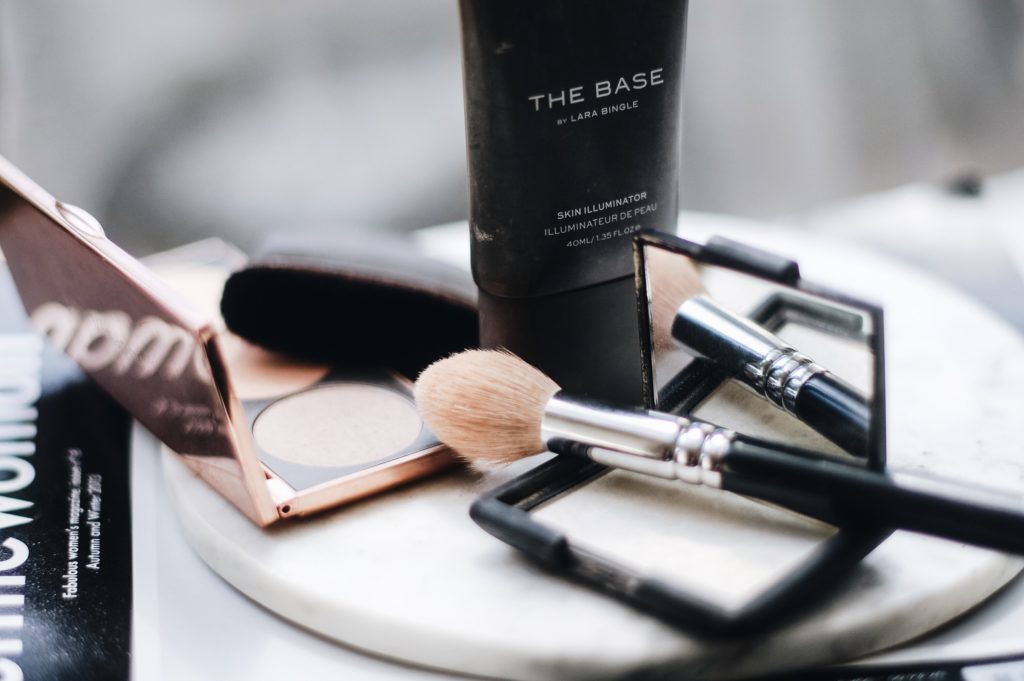 THE SKIN
I wanted to do a fairly intense contour to sort of cut through the veil and while I find a cream contour to look a little more intense than its powder counterpart, I don't love the idea of wearing creams with a bit of slip to them for a long day with very few mirrors to check ones face in. I created a matte contour using the contour shade in Nude by Nature's Contour Palette (I love this as it's a true, ashy contour colour) as I find a matte contour to be slightly higher on the ladder of intensity than one created using products with any sort of warmth or shimmer to them. I noted in my most recent blog post that I find pearl-toned highlighters to pack more of an obvious punch than gold or champagne hues, so I went for a double whammy (I really wanted to use a racing pun here but I only used 2 products and "trifecta" would have worked perfectly if I'd used 3… which I didn't) by stippling on The Base's Skin Illuminator in Shimmer, then setting it using my Nars Highlighting Blush in Albatross.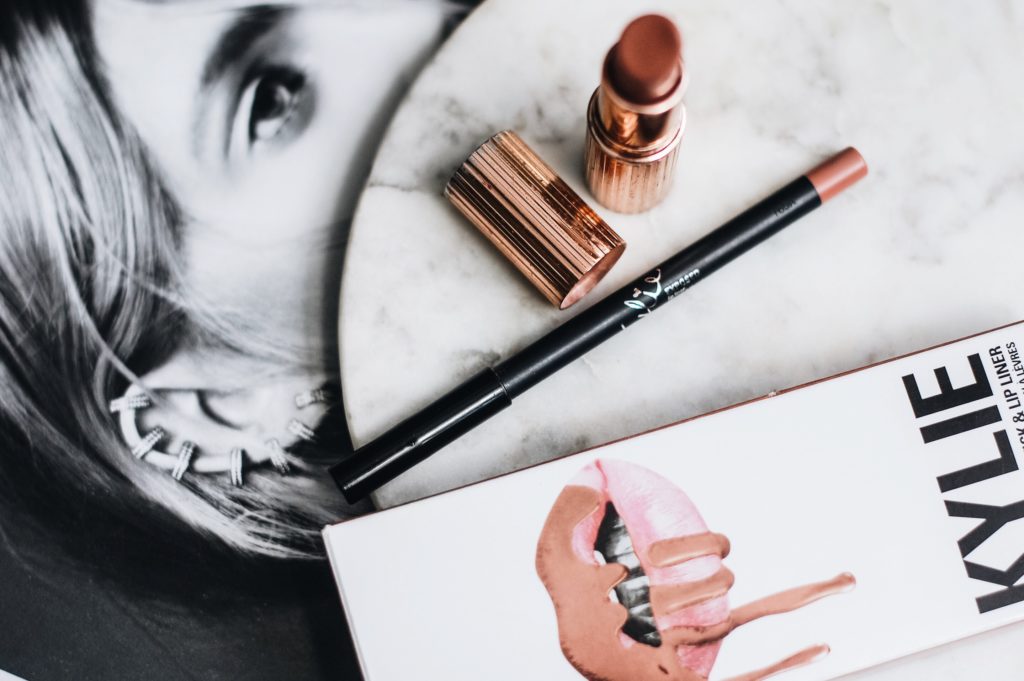 THE LIPS
I'll be honest. I have absolutely no intention of wearing anything other than a nude lip all week, so I'll use this as an opportunity to show you how many variations on a nude lip I can manage. I've started the week with what I know to be a "true nude" for my complexion, in that it's smack-bang in the middle of being cool and warm- it's neutral, which is a far easier explanation but I just really wanted to stretch that sentence out. I lined my lips using the liner from Kylie Jenner's Exposed Lip Kit, which recently slid right into my most-used nude lip colours. My reasoning for not wearing its matte liquid lipstick brother (see, gender-specific pronouns can go either way) is that any matte lip colour, no matter how nourishing or high-quality, will always chap its way off my lips after around 4 hours with no touch ups- which is fine, if you are hydrated and not at the races. I swapped out the matte liquid lippy for my actual all time favourite nude lipstick, which is Charlotte Tilbury's K.I.S.S.I.N.G. Lipstick in Penelope Pink.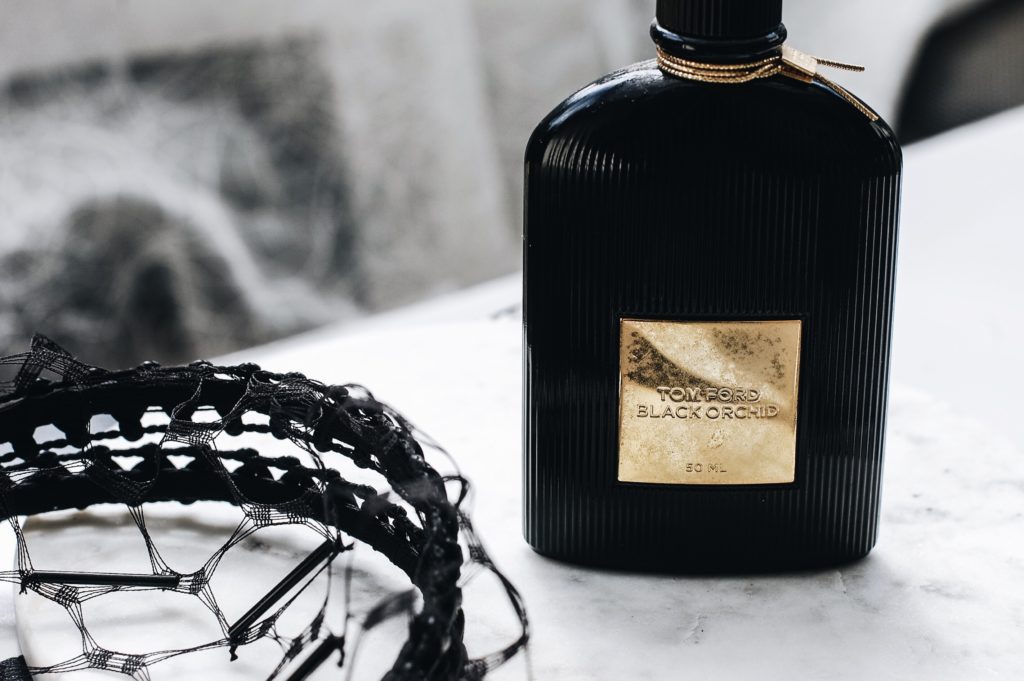 FRAGRANCE NOTE
I have 5 signature fragrances on rotation currently (on second thought, having 5 makes the word "signature" completely redundant but I like saying it anyway because "signature scent" sounds very grown up), but whenever I'm wearing black on black I wear Tom Ford's Black Orchid. It's so sexy (as is anything with a base of vetiver) and I felt particularly vampy wearing this with my mysterious black veil yesterday. I might have taken the "mysterious" memo slightly too far yesterday when one of the Italian-accented Lavazza men asked "Why are you hiding those beautiful eyes?" as I replied with "I'm in witness protection."